GEORGE BELLAS NEW ALBUM IN JULY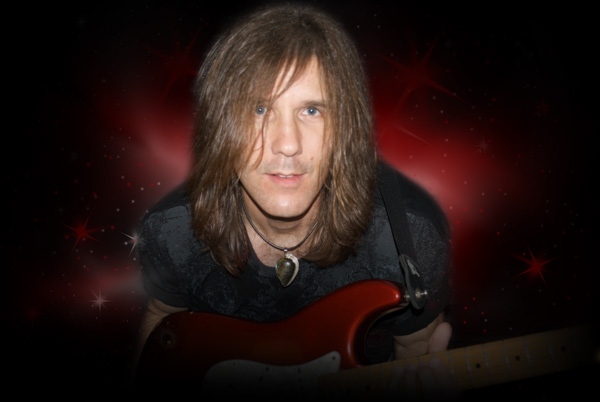 In the beginning there was nothing... And then there was light!
Fifteen billion years later George Bellas presents to you an epic collection of instrumental songs inspired by the universe, how it was created, and from where and what it came from.
The material on this album is a stylistically diverse collection of shorter 3-5 minute songs with a total running time of 80 minutes. Some of the songs are in a complex progressive style, and others are in a more traditional neoclassical style. An extreme amount of attention went towards obtaining the highest quality sound for each instrument. The guitar, bass, drums and keyboards all sound clear, open, dynamic and very organic. And once again, Marco Minnemann recorded some absolutely phenomenal drum performances.
"
The Dawn Of Time
" will be released July 16, 2010 on Lion Music.